Joke Talk Yell Write
Joke Talk Yell Write brings you deep into the irreverent and inspiring creative life of award-winning Anishinaabe comedian, writer, and podcaster Ryan McMahon. One of North America's most essential Indigenous voices, Ryan has been on the cutting edge of Indigenous media, storytelling and comedy for over two decades. Known for his risk-taking, innovation, and bold approach to storytelling, Ryan continues to push boundaries and break new ground in this dynamic and thought-provoking series.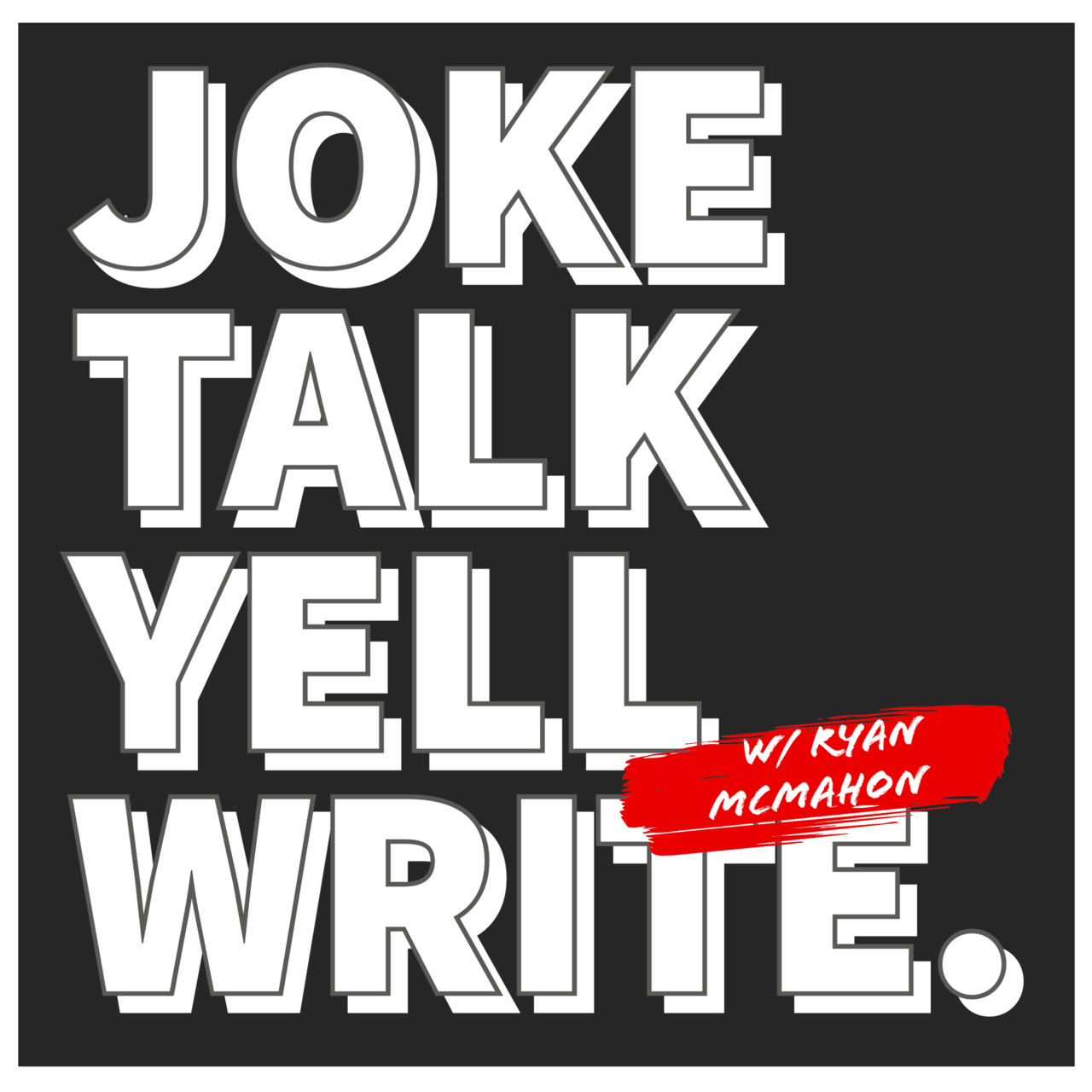 Anishinaabe comedian and writer Ryan McMahon publishes JOKE TALK YELL WRITE at the intersection of Indigenous media, culture, politics, decolonization and community.